I'm super passionate about making meditation and mindfulness accessible for everyone
Before training to teach meditation at the world-famous Unplug Meditation studio in LA, under the guidance of internationally renowned stress management expert and bestselling author Davidji, Ryan spent over a decade working at some of the world's top advertising agencies, where he learnt his trade managing marketing campaigns for everything from chocolate to cars.
While he was at it, Ryan also learnt quite a lot about stress... In a 'work hard play hard' industry where pulling all-nighters was a badge of honour, he saw too many people (himself included!) suffering under the pressures of the job, without the right tools or support to manage their mental health.
The difference meditation has made
Since starting meditating on a daily basis, Ryan has seen his life improve on every metric. He is healthier, happier, and more productive. He sleeps better at night. In fact, he feels like he has to share the wealth by teaching it to others.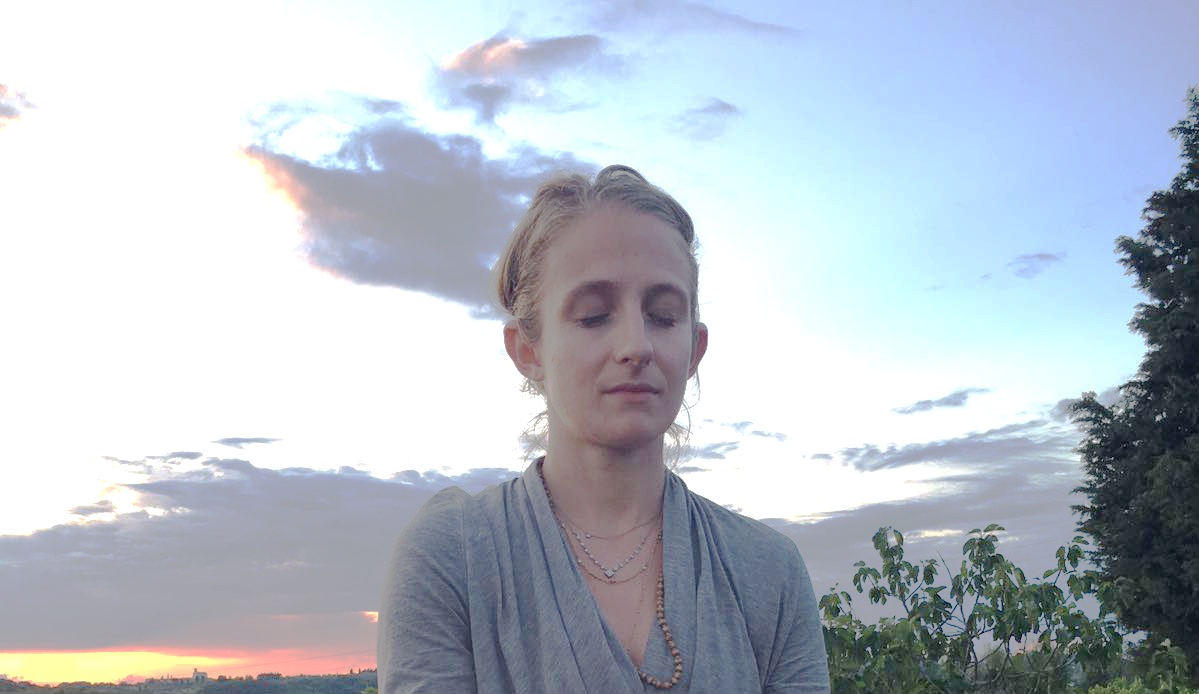 Chloe is the first new teacher to join the family
Chloe Tupper is a 500-hour certified ISHTA yoga teacher, trained in New York City in 2009. Chloe is also a 100-hour certified Bent On Learning children's yoga teacher trained in 2011. Chloe moved to London in 2012 and has been teaching private sessions, group classes and in primary schools ever since.
Chloe's approach to meditation is grounded in ISHTA (Integrated Science of Hatha, Tantra and Ayurveda), which focuses on a heart-centered approach to life and generosity of spirit. Whether you are looking for clarity of mind, or a deeper spiritual practice, Chloe will provide you with the tools needed to bring inspiration into every moment of your living.
We are Growing
We are on the lookout for exceptional teachers to join our team
If you are an experienced and qualified teacher of meditation, breathwork, or guided imagery and would like to teach at our studio, please get in touch. We'd love to hear from you!
We are in need of studio karmis
Join us at an exciting stage - the start! Opportunities to grow with us, enjoy free meditation classes, learn how to run a studio, and take on additional responsibilities aligned with your own interests and goals. We will work with you to design your perfect role.